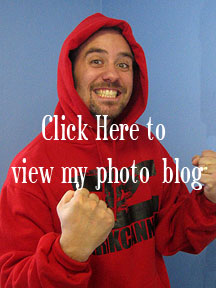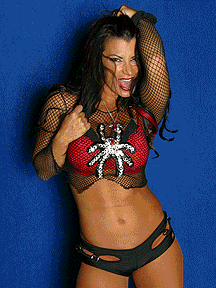 Wayne McCarty has been photographing the Minnesota independent wrestling scene since June 2003. Using what he learned at the Hennepinn Technical College commercial photography program Wayne has created stunning action and posed photos. Wayne's work has been featured in the publications listed below and on the web sites of Shawn Daivari, Arik Cannon, Delirious, Chris Jordan, Josie, Cowboy Gator Magraw, MPW, Neo Pro, Robbie Ellis, Ring of Honor, Tommy "Spiderbaby" Saturday and others.

Publications Wayne's photos have appeared in-
Pro Wrestling Illustrated, Minneapolis Star Tribune, Lavender, PWI Almanc, Inside Wrestling, Out, PWI Women of Wrestling 2004, Punk Planet, Instinct, Skyway News and The Wrestler.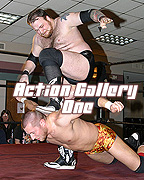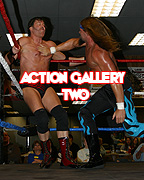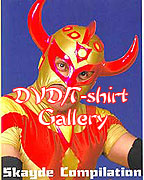 To contact Wayne:
email> wamccarty@care2.com
instant message AIM > wamccarty
phone> 612-386-8402
All photos on this site are copyright Wayne McCarty. No photo may be copied, reproduced or taken from this site without permission from Wayne.
Thanks for
visiting
.
Web site updated on 10/01/2009.