Wayne's photos have been used in DVD cover art work, flyiers and on t-shirts. Click on the image to buy the merchandise to support indy wrestling.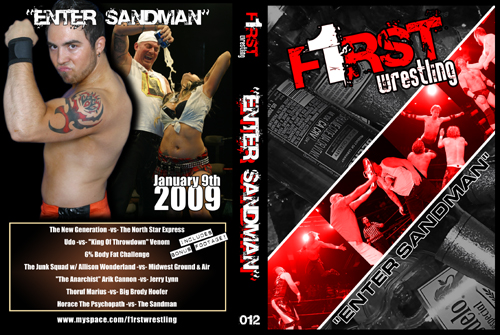 F1rst Wrestling "Enter Sandman" 2009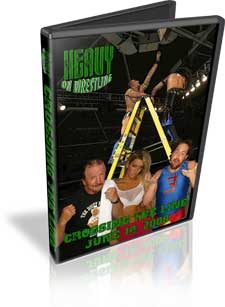 Heavy On Wrestling "Crossing the Line" 2008

F1RST Wrestling vol 5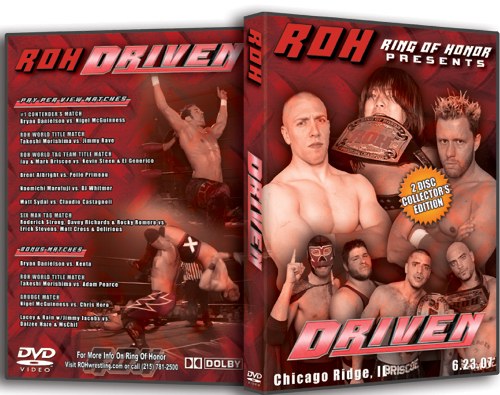 ROH 'Driven' DVD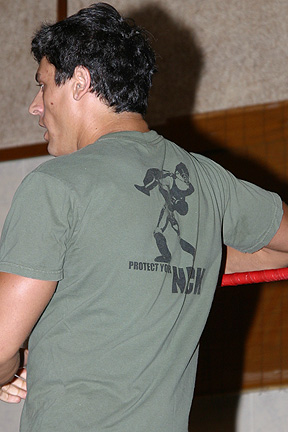 Back of Ben Sailer shirtwith photo by Wayne McCarty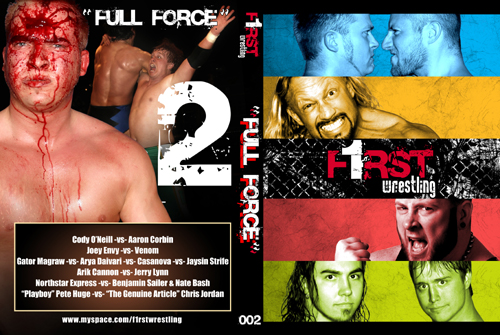 All photos but Arik Cannon by Wayne McCarty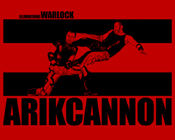 The Arik Cannon 'Glimmering Warlock' shirt with a photo of Cannon giving the Glimmering Warlock to Mike Quackenbush. This photo was also used in the 2005 PWI 500.

NIW's "Impact Invitational: He Who Makes an Impact".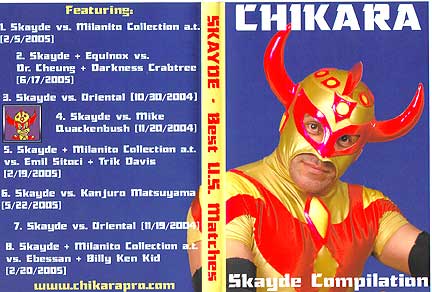 Skayde- "Best U.S. Matches" from Chikara.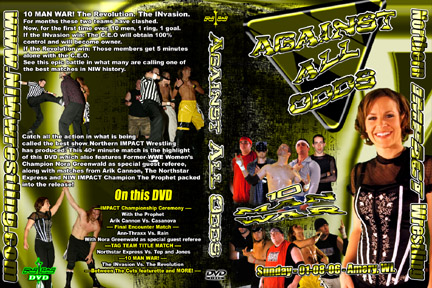 NIW's "Against All Odds". My photos on back cover only.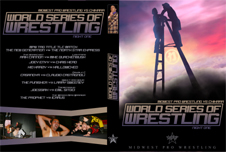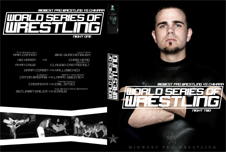 MPW VS Chikara "World Series of Wrestling".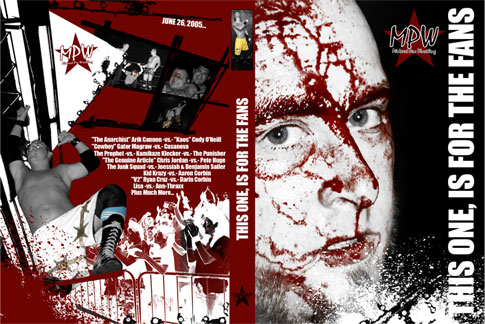 MPW's "This One, Is For the Fans"